IAM ART AGENCY Logo Animation
 This logo was designed and illustrated by Amanda Chapman of IAM ART AGENCY (https://www.iamart-agency.com/). I animated the logo in a natural way that I believed would make sense. By growing the tree from the ground up and blooming its buds in a smooth and fluid motion.  IAM ART AGENCY is a growing creative agency and so I wanted to capture that attribute through the power of animation as best I could.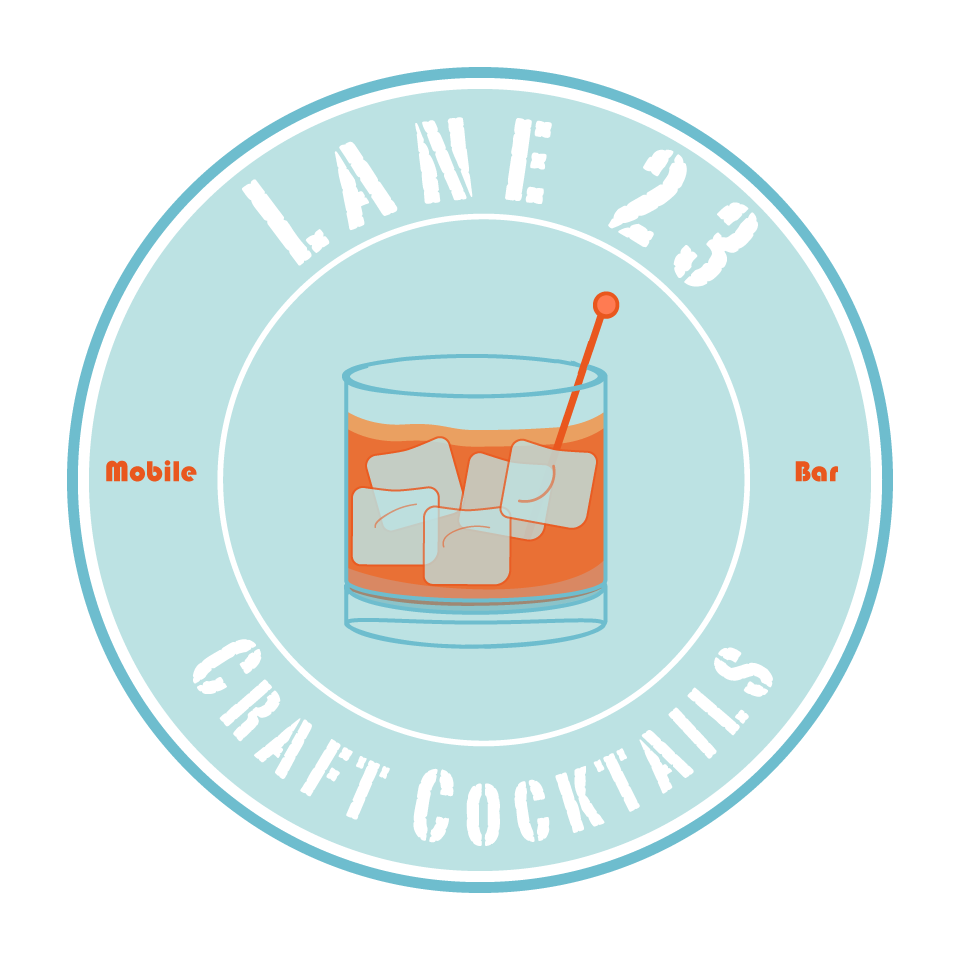 This is a hot sauce label concept that I designed. I used a palette of warm colors to represent the temperature and taste of chili peppers. I decided to infuse the main icon in with the logo to give a stronger area of focus. By using abstract shapes within the logo I intended to make the chili pepper pop and create variation to add more interest.